Jon Roskilly, Web Developer
About Me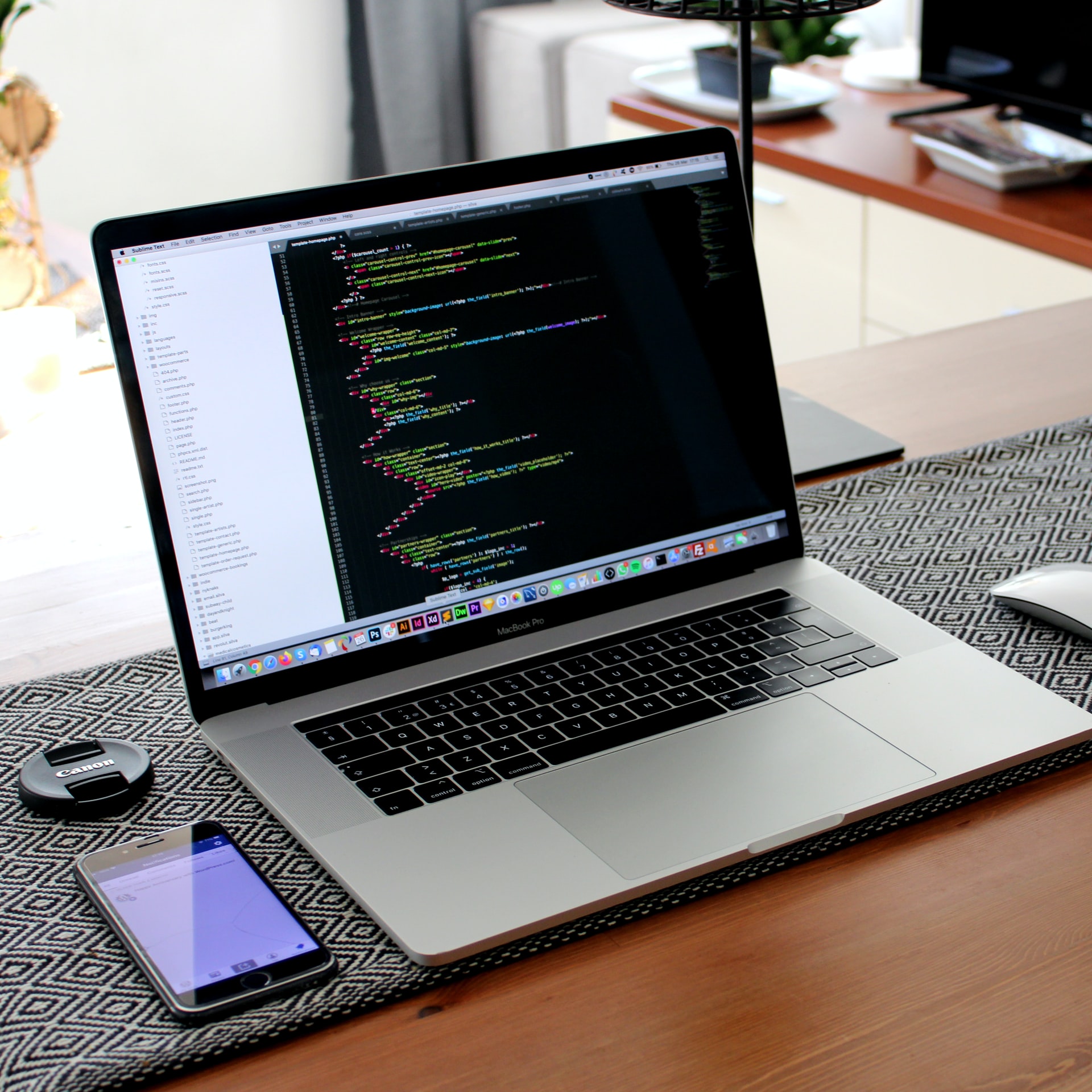 I'm Jon Roskilly! I'm currently studying on the Full-Stack Engineer course at Codecademy. My goal is to be the kind of "can do a bit of everything" sort of person, as that really reflects my personality in general ("Jack of all trades, master of none" is something like my motto..!). My background is in classical music (I'm a professional trombonist at the moment), but I'm looking to gain a bit more stability in my life. My areas of expertise currently are HTML5, CSS3 and Javascript.
Projects
Basel Finnish School Website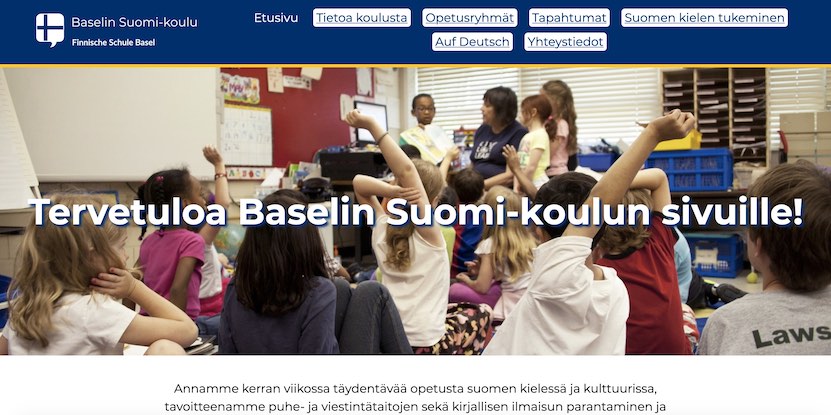 A website design for the Basel Finnish School (using HTML and CSS). Key design ideas were to make the website fully responsive (mostly through the use of flexbox) and very clean and clear, so prospective parents can find the relevant information easily.
Living in Harmony Store Website
A website for a music shop. Focuses again were on the use of flexbox to enhance responsiveness; the general design concept was to make a colourful, friendly-looking website to present a welcoming face to customers.